Psychotiks © Cards Deck
Illustration Project.


I developed this deck for the High Certificate in Illustration for the
Oficial Design School
in Palma de Mallorca. It has the Illustration Certificate Award from 2012.

The idea was to pick the original spanish cards deck and redesign it with new ideas inspired in B movies.
Aces
Aces are converted from the spanish aces (spades, cups...)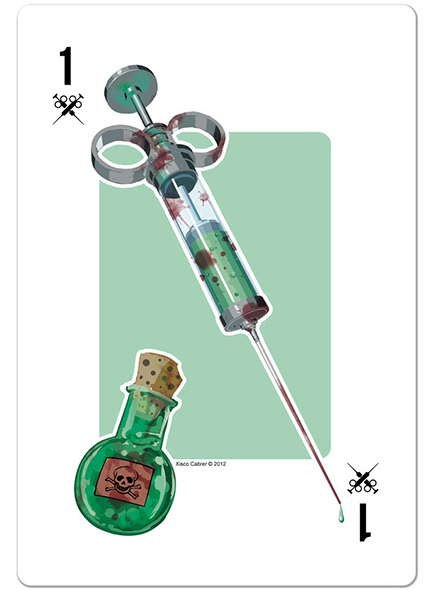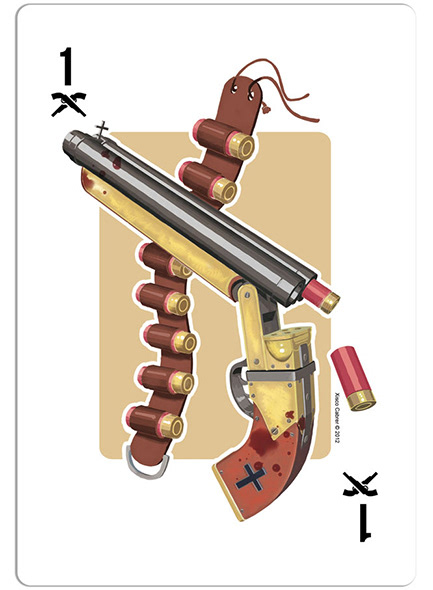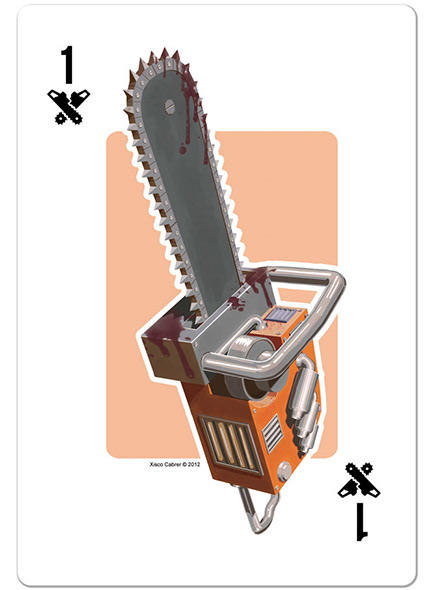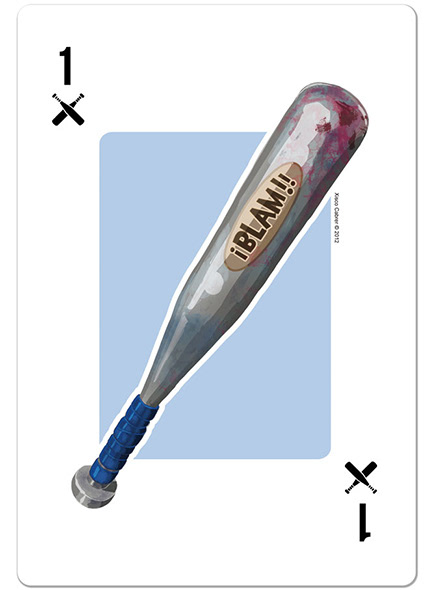 Cover and back designs
Exploring different options for the special cards and backcover.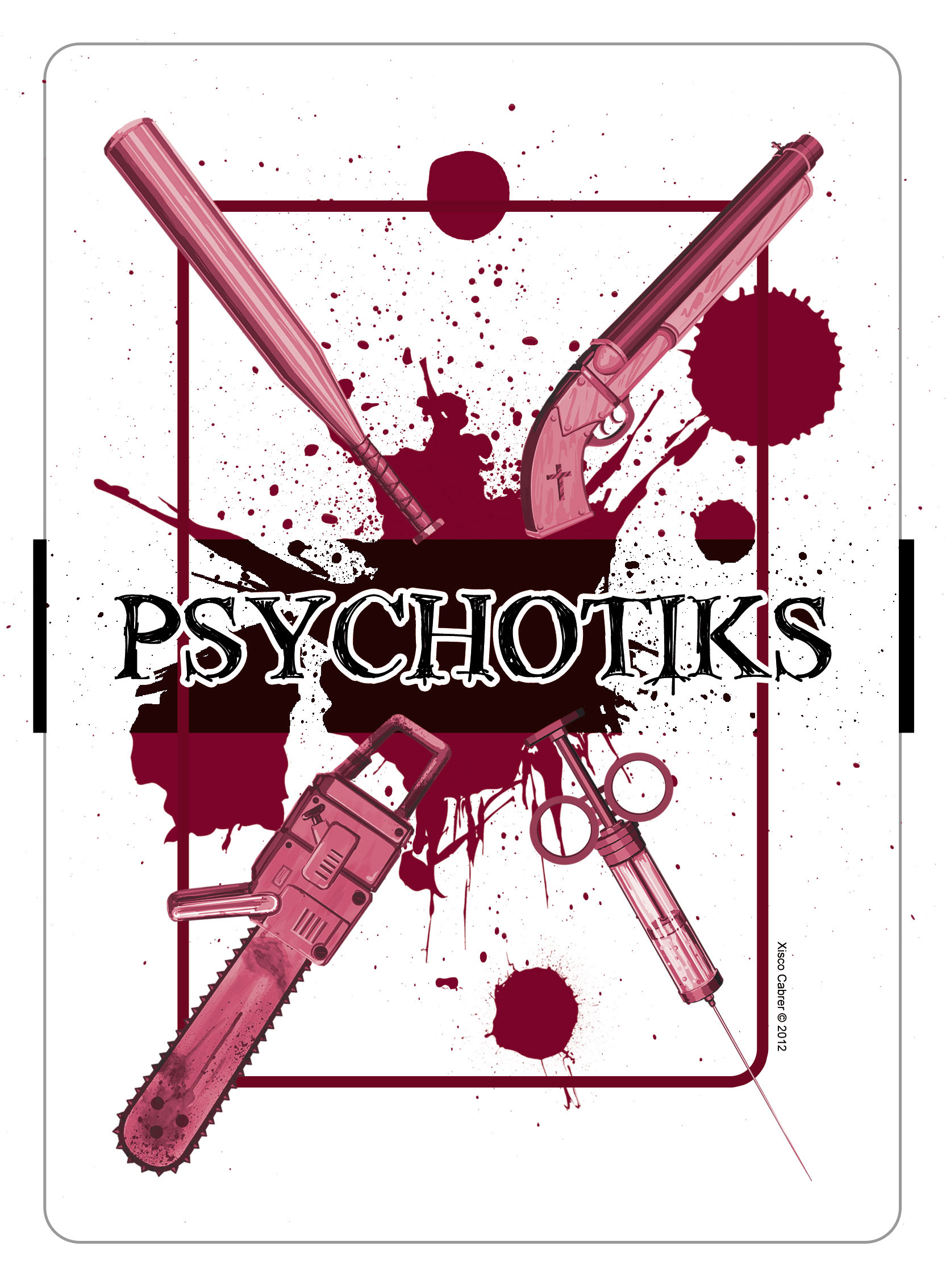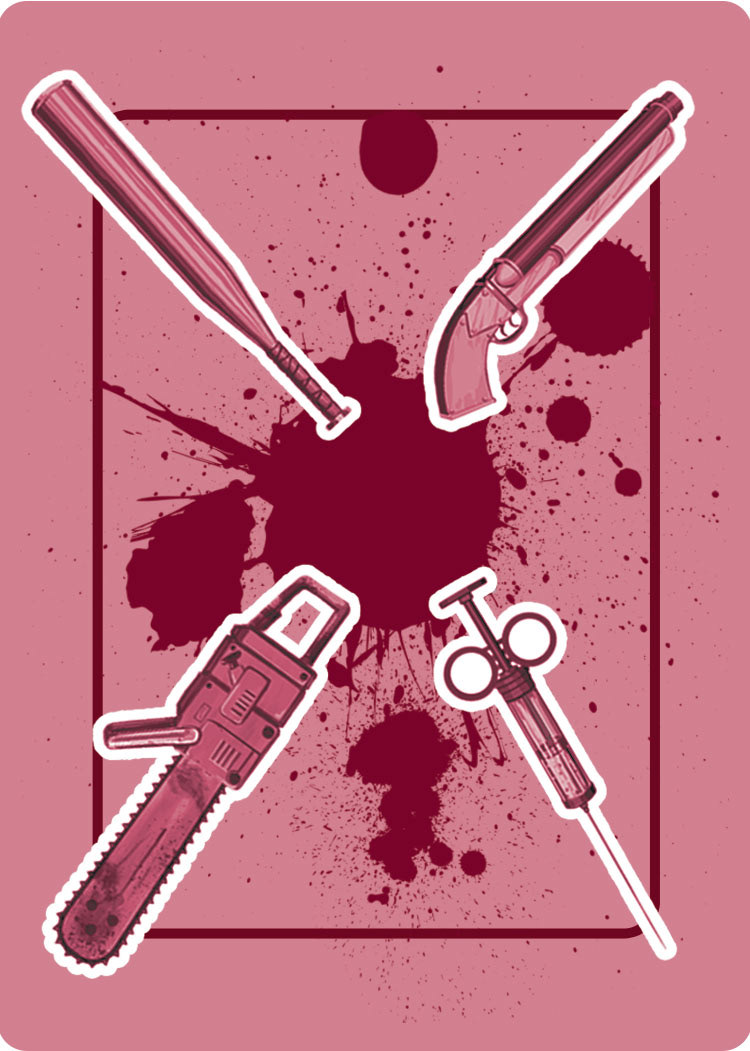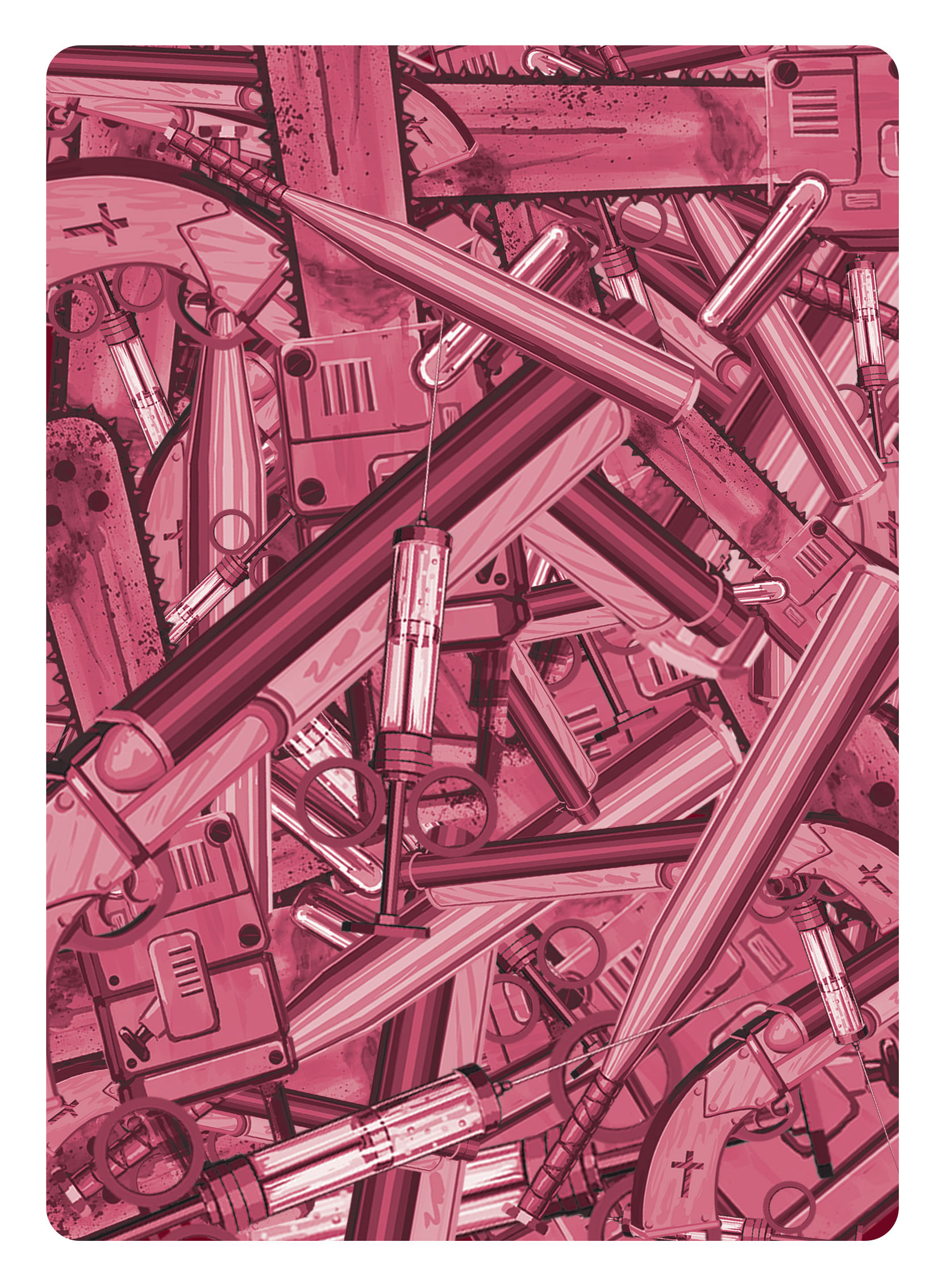 Characters
A set of characters were designed as the classic deck style (Jack, Queen, King).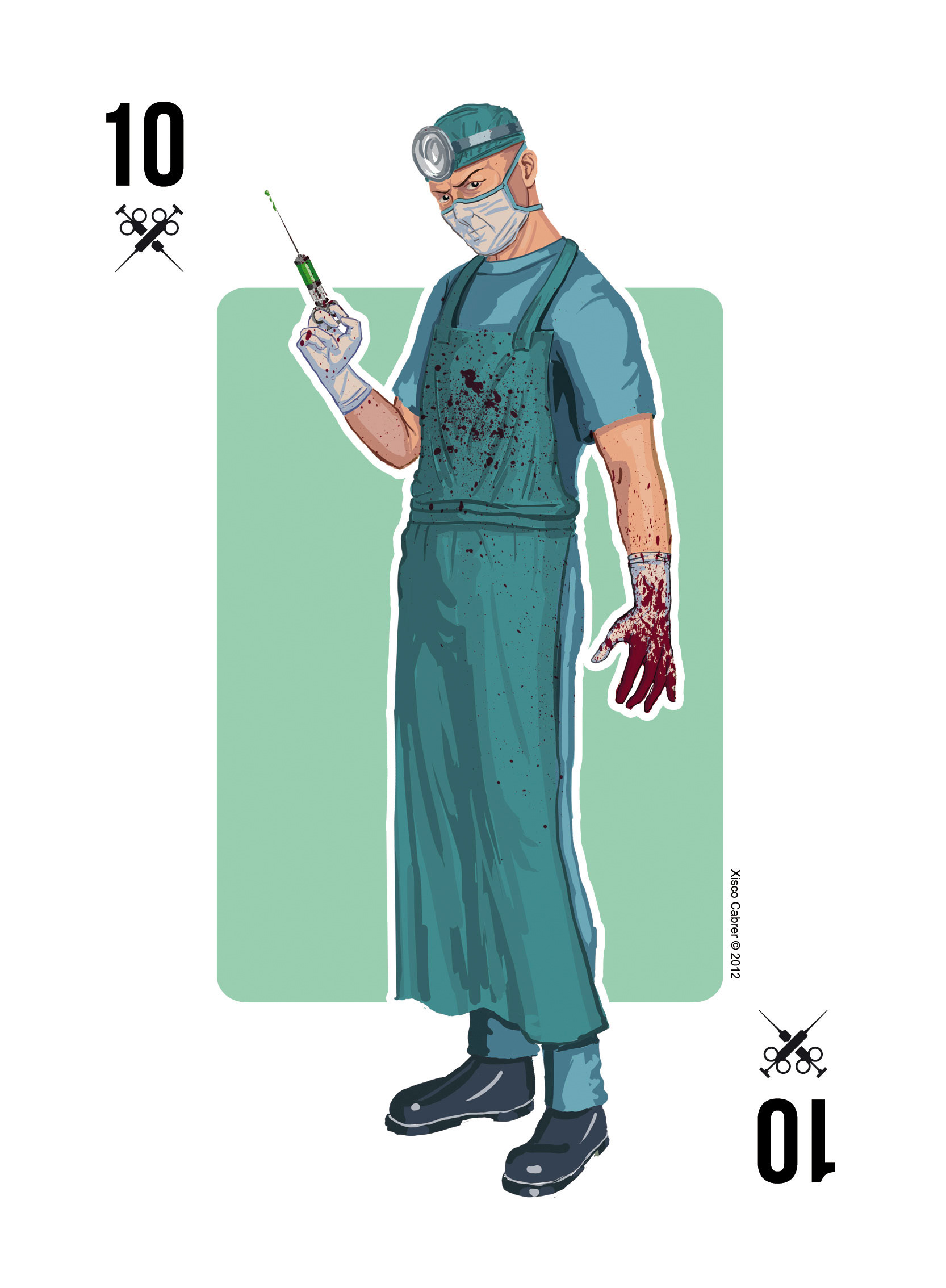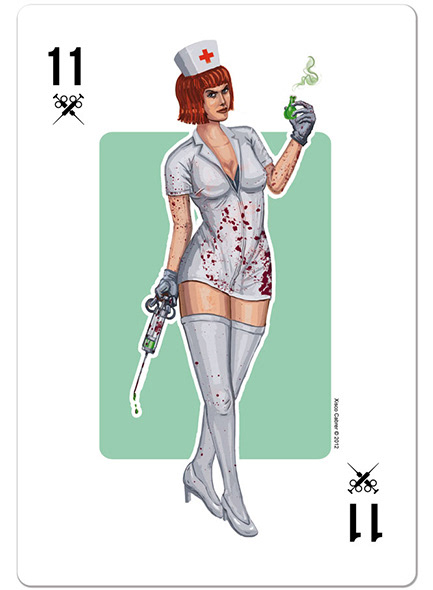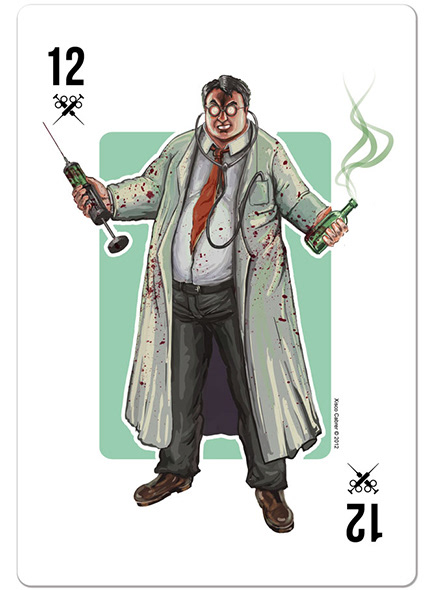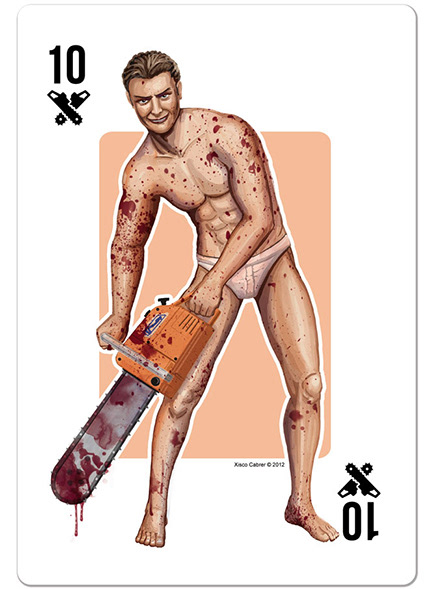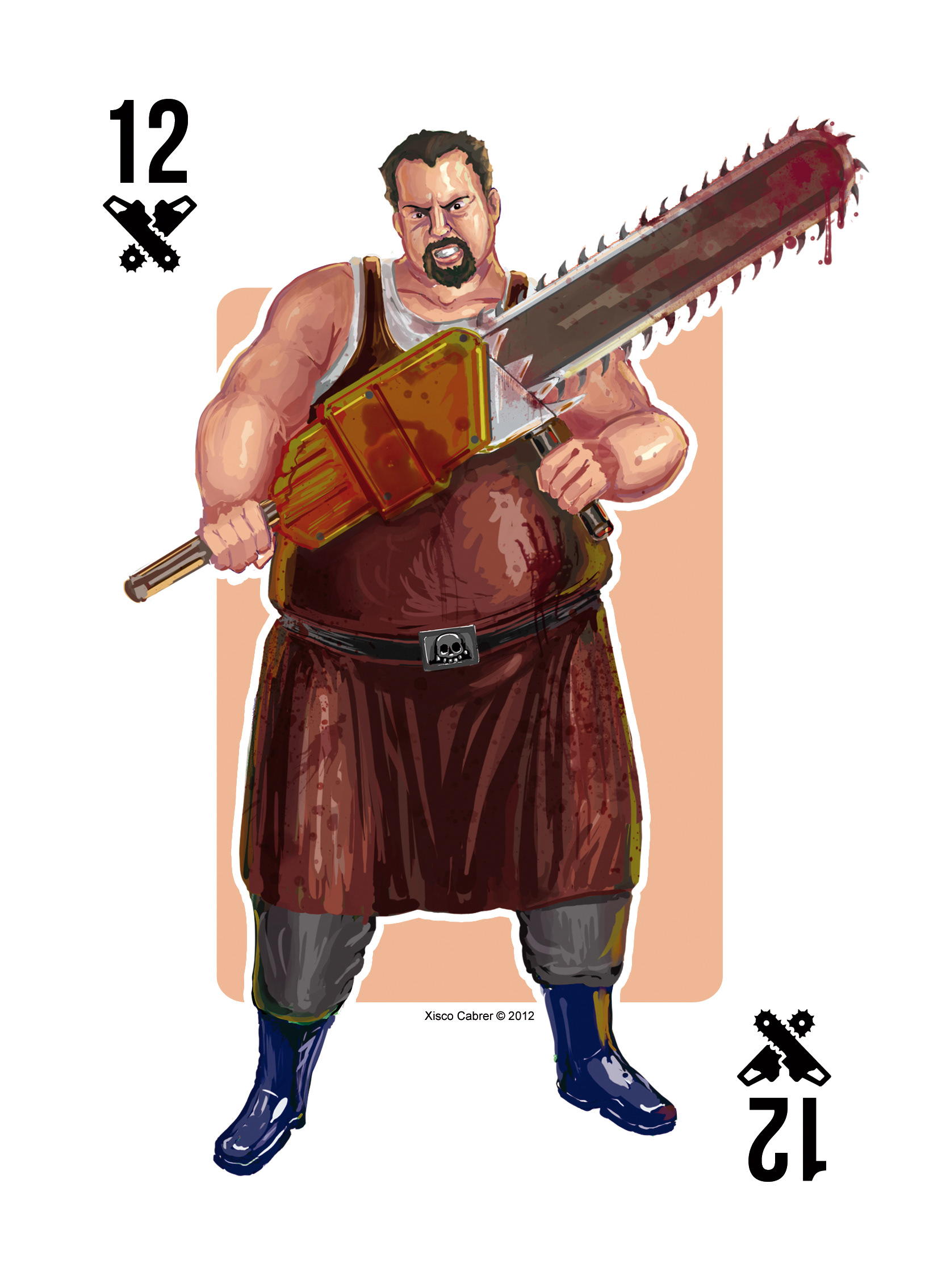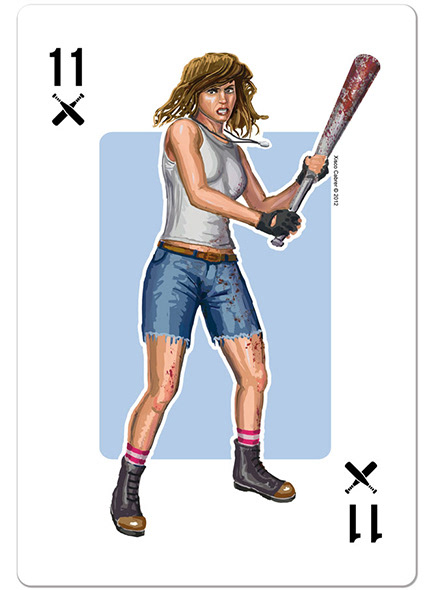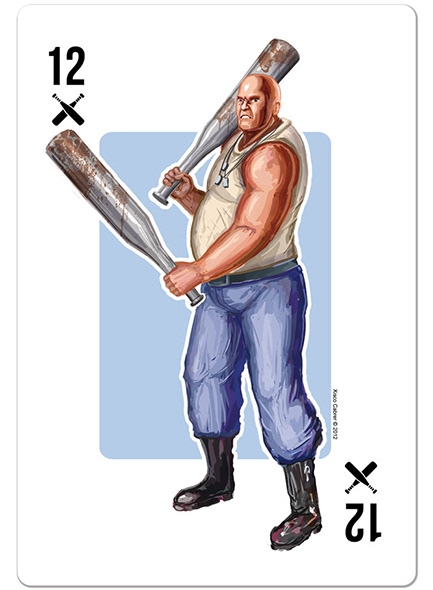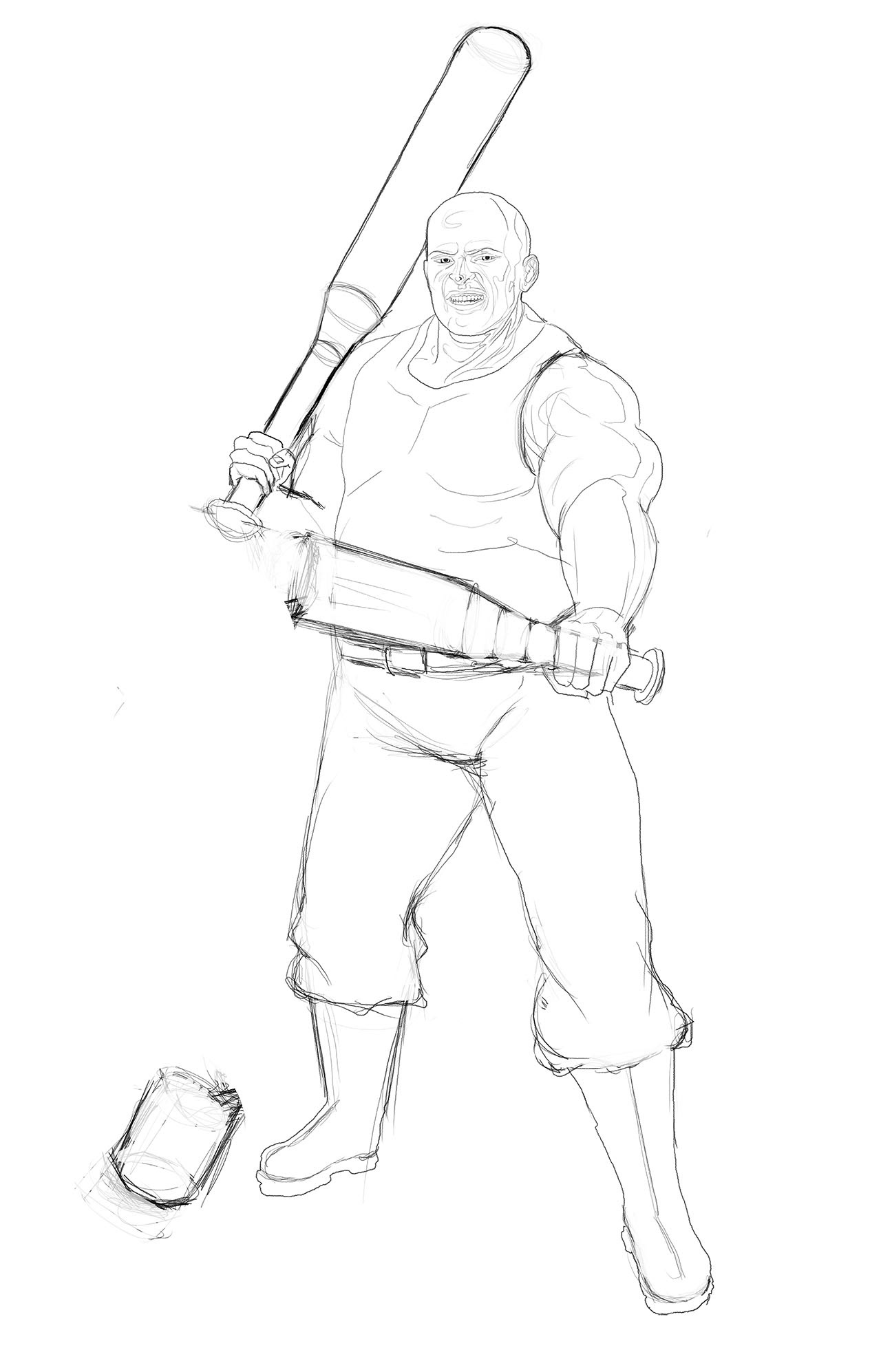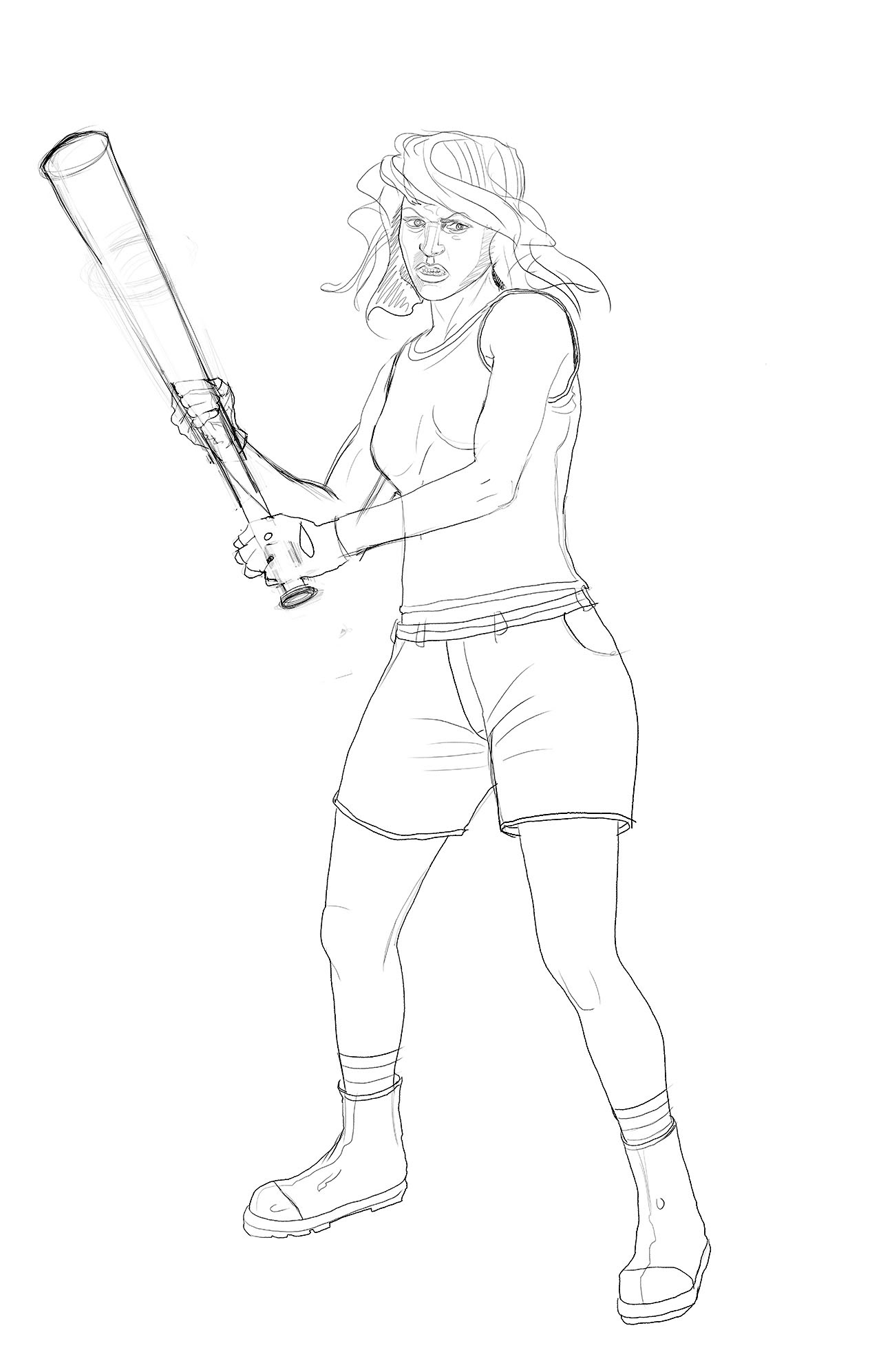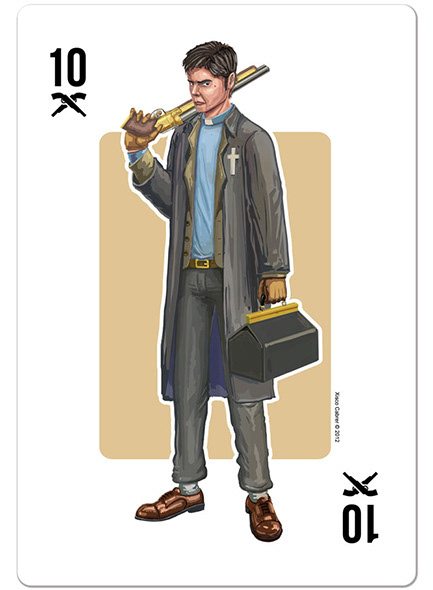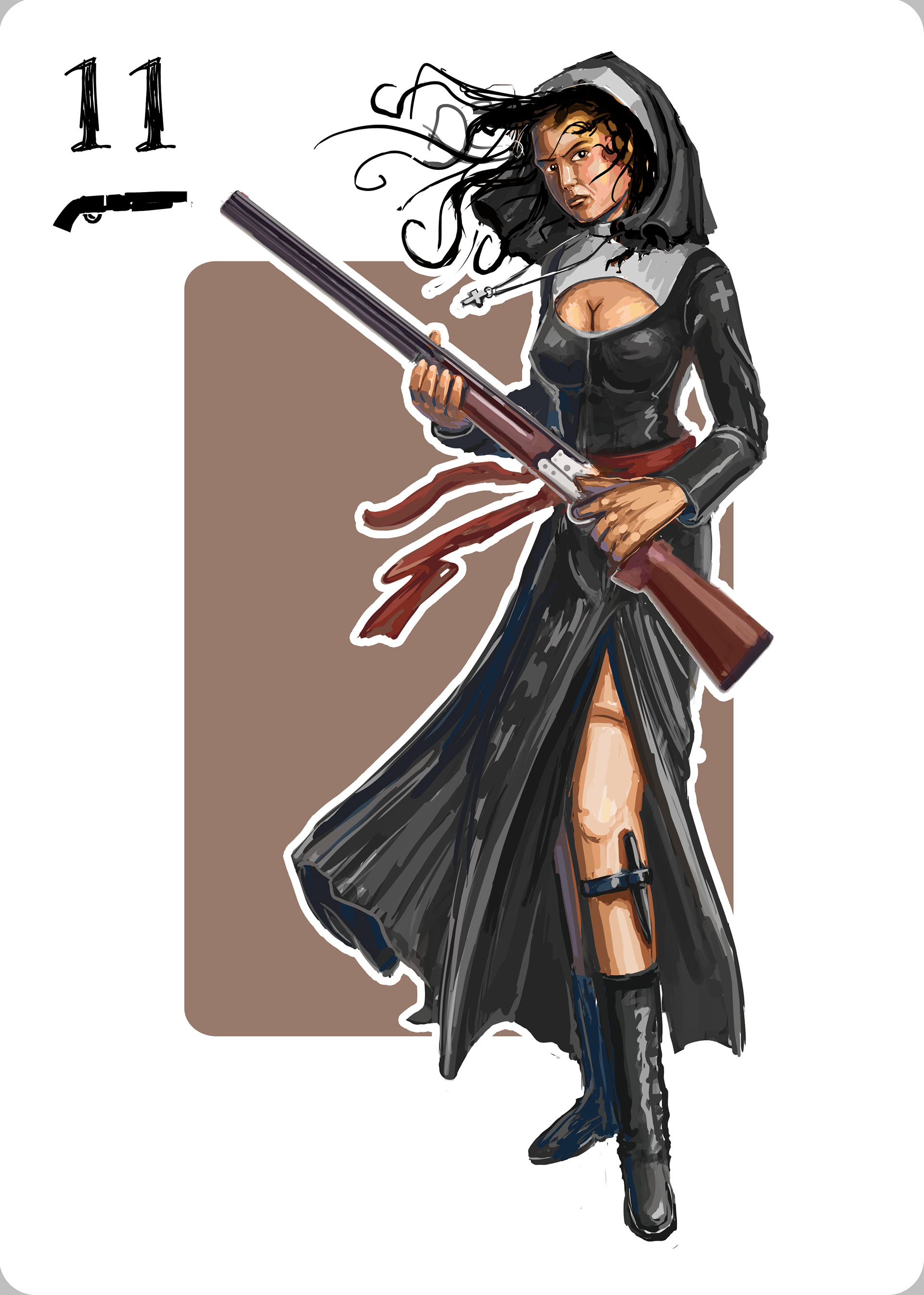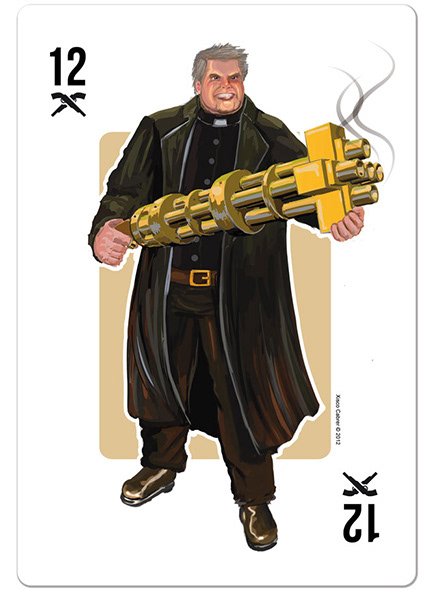 Sketches, doodles and rough designs
Below there are some of the early sketches and some initial design tests.